Get closer to the streets of 1916 Dublin and witness the lesser-known stories of the Rising.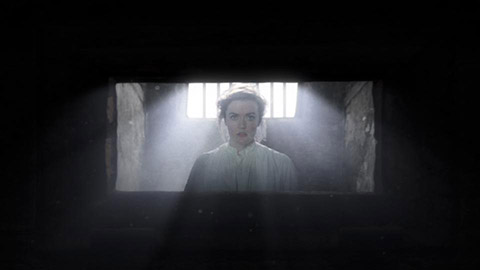 Last Stand
Winnie Carney, of Cumann na mBan, is held captive in Kilmainham Gaol as rebel executions take place outside her cell.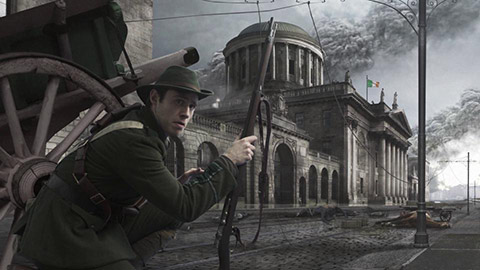 REBEL WITH A CAUSE
British presence makes it tough to move through the city as young Sean McLoughlin meets a fellow rebel courier on the streets...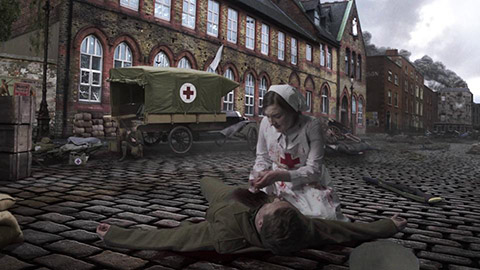 ENEMY AID
Eilis Ui Chonaill, of Cumann na mBan, leaves the field hospital at Father Matthew Hall to treat a wounded British soldier...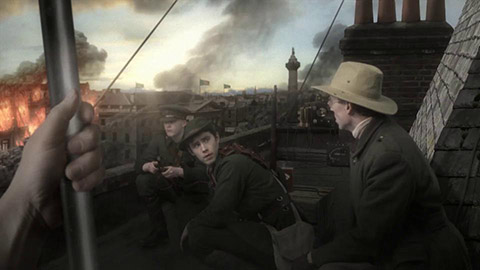 LIVE FROM O'CONNELL STREET
Under heavy British fire, a team of rebels prepare to broadcast news of the Irish rebellion to the world...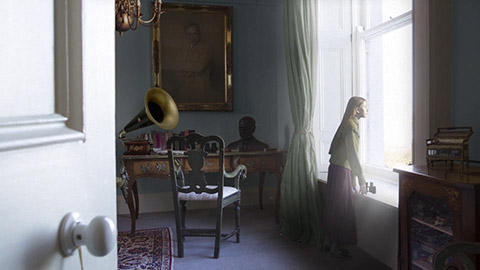 THE CURIOUS KID
13-year-old Madge Veale looks on from her house as British troops march up Northumberland Road...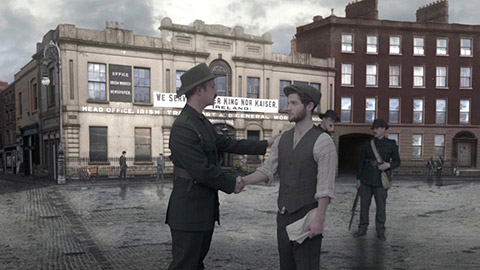 PRINTING HISTORY
At Liberty Hall on the eve of the Rising, James Connolly briefs three volunteers on a top-secret job...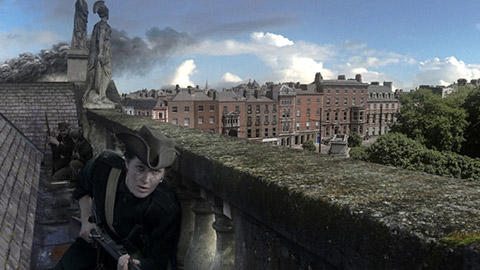 THE SNIPING SCOTT
At the Royal College of Surgeons, Scottish sniper Margaret Skinnider fires at British forces advancing on her position...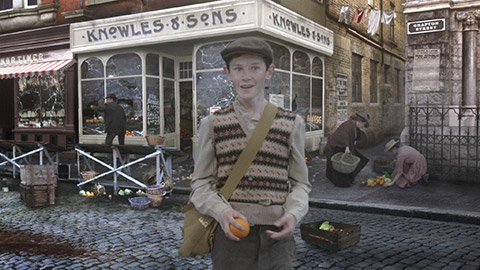 THE PRICE OF AN ORANGE
At Grafton Street, 12-year-old John McNamara scavenges food for his family as looting breaks out across the city...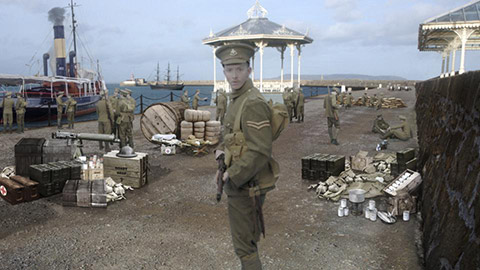 PIER PRESSURE
At Dun Laoghaire pier, Company Sergeant Major Lomas shows young British soldiers how to fire their rifles...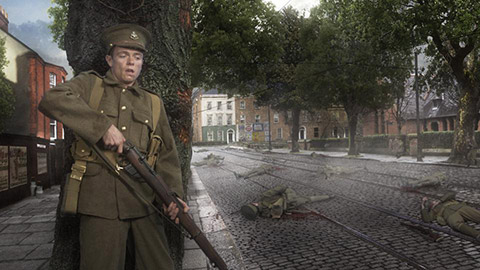 SITTING DUCKS
At Mount Street Bridge, Private Ernest Davenport is pinned down during a rebel ambush...